Posted on
By Michael Leslie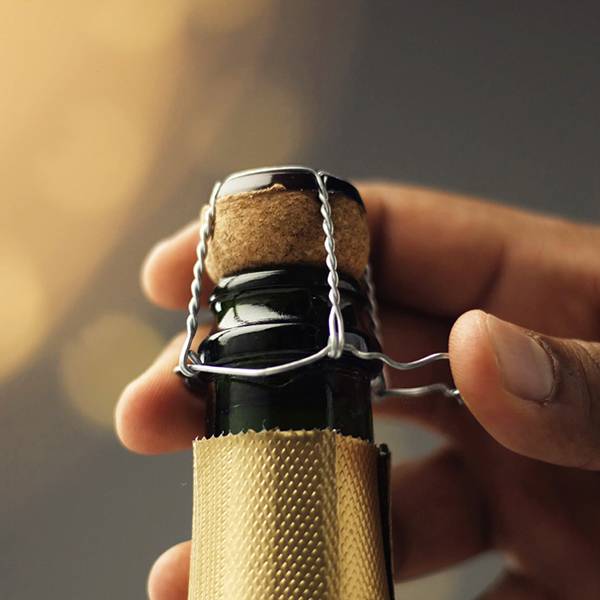 Champagne is special. The history, the culture, the generational knowledge, the soil, the climate, the blending, the aging, the riddling, the patience, the POP, and of course, the smile on everyone's face drinking it. Champagne. The word alone takes you to a happier place. A fresh start to a new year, a toast to a new achievement, a celebration of new friends and old family, or simply that quiet moment curled up in a faux-fur blanket sitting next to a fire. Grower Champagne, on the other-hand, picks you up with all of that happiness and drops you off in the middle of a vineyard. Regardless of where, or why, you drink it, you can't help but appreciate it. This weekend, New Yorkers get to raise their glasses and celebrate those who make it.  
 
La Fête du Champagne will take center stage in NYC. Some of the best producers from all around Champagne will be here pouring verticals of their most sought-after Vintage and Prestige Cuvées. Leading experts will host seminars focused around the unique terroir and climate of Champagne, as well as production and élevage techniques of these age-worthy beauties. Tickets are still available for some of the events and we highly recommend attending if you're interested.
 
For those who can't attend, look no further than the back wall of our wine shop. Cédric Bouchard, Elgy-Ouriet, Frédéric Savart, Ulysse Collin, René Geoffroy, Camille Savès, Arnaud Margaine, Billecart-Salmon, and Pascal Agrapart are just some of the names you'll find. We've carefully curated some of the most expressive examples of Grower Champagne from the most classic villages in the region. Most of these are small growers, with small production, but big followings and all for good reason. We believe the quality of wine shouldn't be measured by the immense quantity of one's marketing budget, rather by the painstaking care and craftsmanship you find with these Récolants-Manipulants (Growers) Champagnes.